Temperature sensitive beverages pose the risk of getting spoilt unless they have been stored in adequate temperature till it reaches the customer. Cold Chain and Telematics technology helps you transport loads securely and on schedule, achieving customer satisfaction and making them return for more.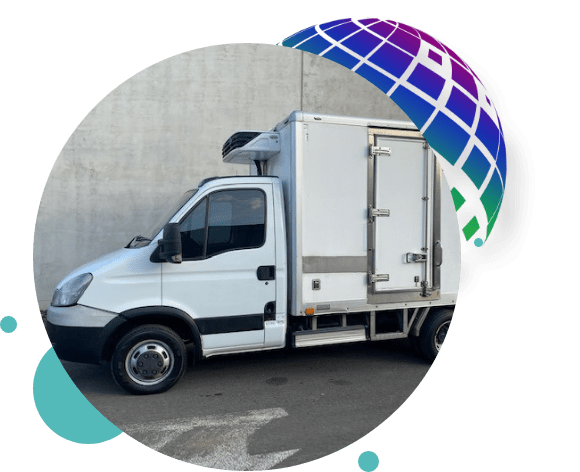 Have you wondered who makes it possible for you to enjoy a cup of steaming hot coffee/tea every morning? Did you know that the milk in your beverage was probably harvested on a farm less than two days ago? Farm to table in less than 48 hours? Let us walk you through!
Fresh produce & Dairy Distribution
Given its highly perishable nature, dairy offers a high safety risk. The cargo must be kept at an adequate and consistent temperature throughout the delivery procedure to maintain quality and freshness. If these conditions are not met, fruits, vegetables & dairy products can degrade quickly, highly costing the business.
The trend of ordering food online is on the rise. This has made food deliveries a crucial aspect of the food industry. The highly competitive nature of the food industry is no secret! Here, GPSMEA can help you optimize deliveries, to increase customer satisfaction. You will access the choicest routes, won't make your customers wait, and deliver food while it's still hot!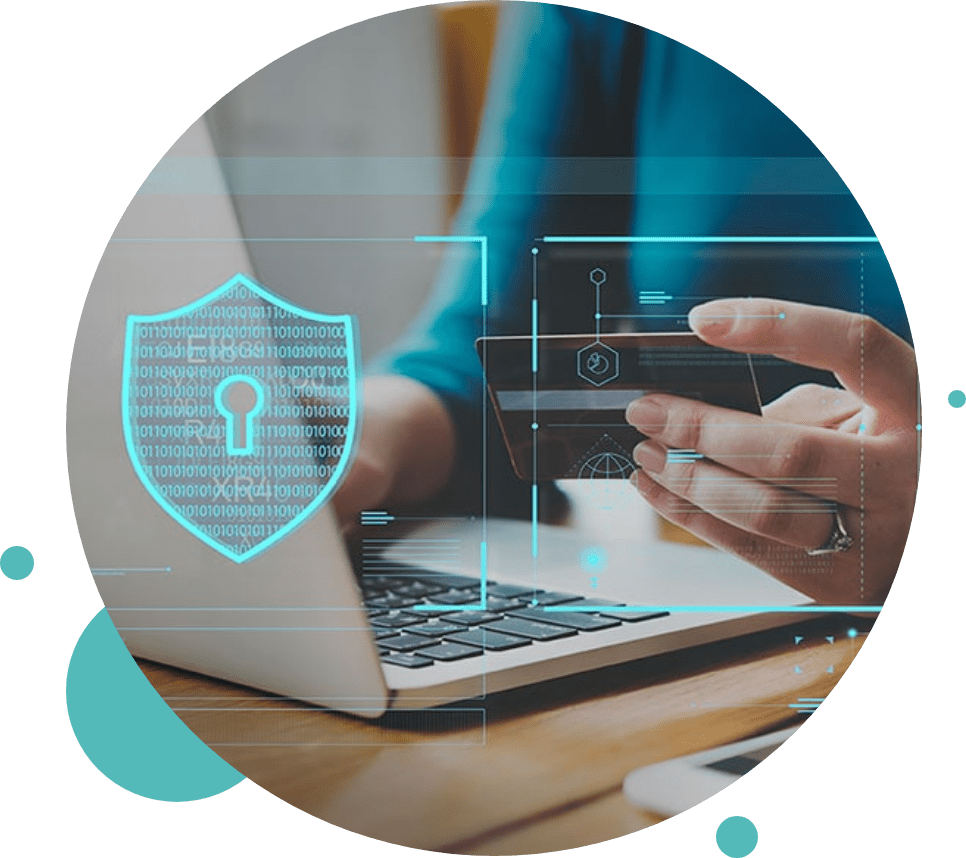 Deliver goods quickly, safely, and reliably using Uffizio's vehicle tracking and management solutions. Minimize fleet downtime, improve on-road productivity, and enhance driver safety—with GSPMEA's fleet management solutions.